37 Bingeworthy TV Shows For The Treadmill
Maybe you are ready to get back on the treadmill after an extended break, and need a reason to get it going? Maybe you are already a seasoned treadmill pro looking for new ideas for shows to watch while working up that sweat? Maybe you are brand new to the treadmill world and trying to figure out what you are going to do?
The following are some of the top rated TV shows that are bingeworthy! Important to note, if you are selecting a show for the treadmill, it is highly recommended that you stream your show of choice only when you are on the treadmill. You want to use the show as motivation to get you going, and if you just start watching it whenever, your motivation could suffer.
Now, the TV shows listed below all have one thing in common. They are OVER! That means you can watch them from beginning to end and get that amazing sense of completion and satisfaction. Also, we have tried to avoid shows that ended on cliffhangers and were canceled. Again, we want to enjoy our treadmill experience, and we want the closure of watching a TV series to that final episode that nicely wraps everything up in a bow.
Having said that, several shows that would have been recommended aren't being recommended at the time of this writing. It could be that by the time you are reading this, these shows have indeed ended. So please forgive us if we haven't updated this page yet. Shows that would make the list but don't include Game of Thrones, The Walking Dead, Gotham, Arrow, The Flash, Stranger Things, Orange Is The New Black, Marvel's Agents of S.H.I.E.L.D., Modern Family, Shameless, Brooklyn Nine-Nine, The Good Place and iZombie.
Now, on to the list! These are just our suggestions, feel free to skip any you don't like. Happy Treadmilling!!
---
24 (2001 - 2010)
8 Seasons, 192 Episodes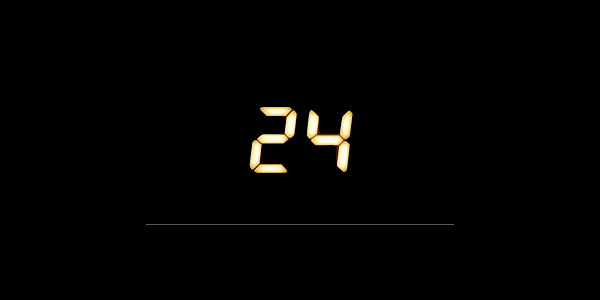 A heart-pounding serial were each 24 episode season covers 24 hours, and each individual episode covers 1 hour. You never know what Jack Bauer is going to discover next.
---
Arrested Development (2004 - 2019)
5 Seasons, 91 Episodes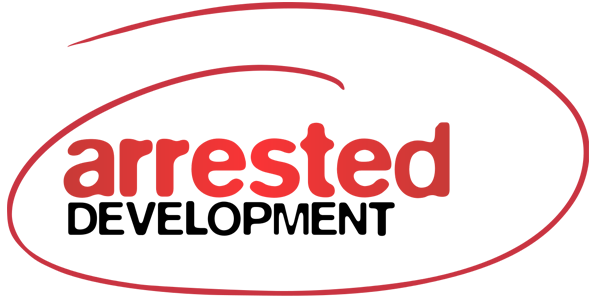 You read that right. 2004 - 2019. Netflix created a new season of this show. The show follows the Bluth family as they run their company and live their lives.
---
Battlestar Galactica (2003 - 2008)
4 Seasons, 76 Episodes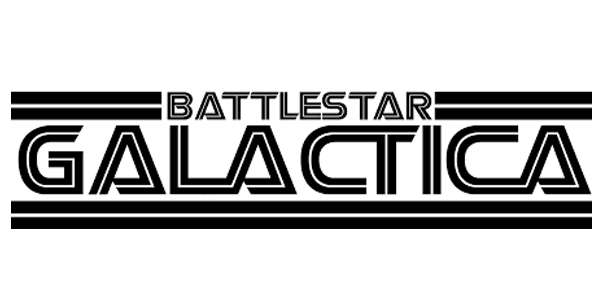 Sorry Lorne Green, we are talking about the later version of this futuristic science fiction show created by SyFy. Watch the events of the human survivors of the 12 Colonies of Kobol as they flee the Cylons.
---
Bloodline (2015 - 2017)
3 Seasons,33 Episodes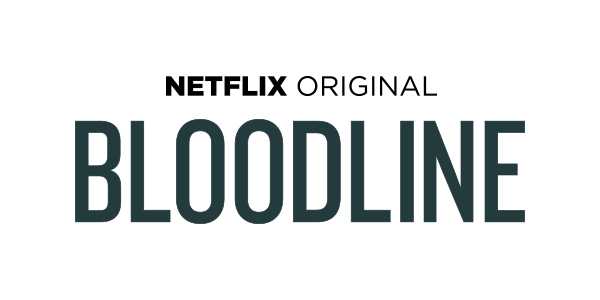 Discover the dark secrets of the Rayburn family.
---
Breaking Bad (2008 - 2013)
5 Seasons,62 Episodes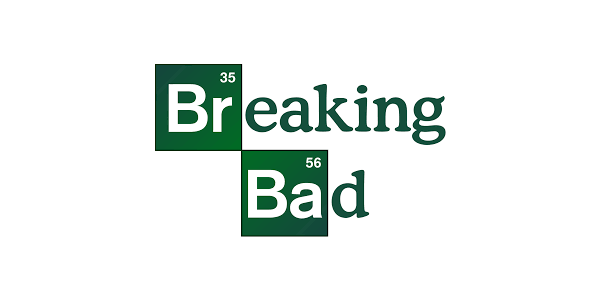 Watch as Walter White and Jesse Pinkman create a meth empire and how their choices affect those around them.
---
Broadchurch (2013 - 2017)
3 Seasons,24 Episodes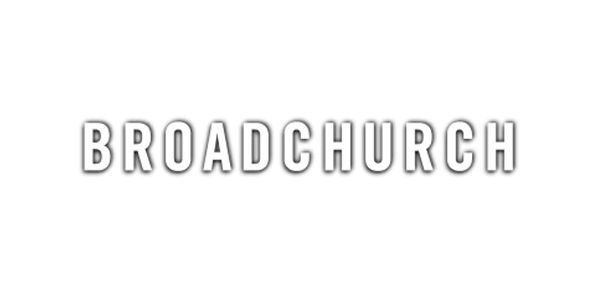 Watch the murder of a child affects a small community and their interaction with the media and with each other.
---
Buffy The Vampire Slayer (1997 - 2002)
7 Seasons,144 Episodes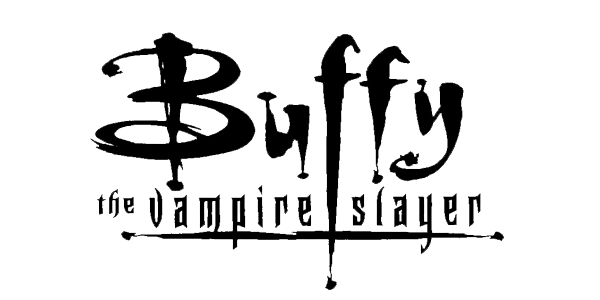 Watch as Buffy and her friends fight evil in Sunnydale.
---
Deadwood (2004 - 2006)
3 Seasons,36 Episodes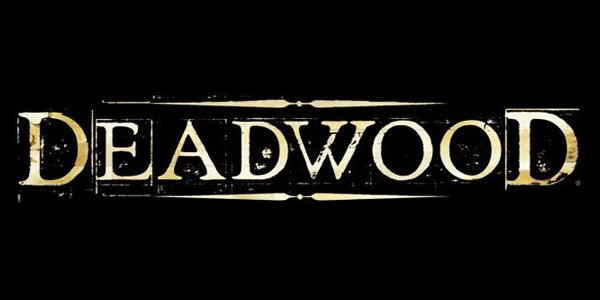 This show starts out in 1876, soon after Custer's Last Stand and focuses on bringing order out of chaos.
---
Dexter (2006 - 2013)
8 Seasons,96 Episodes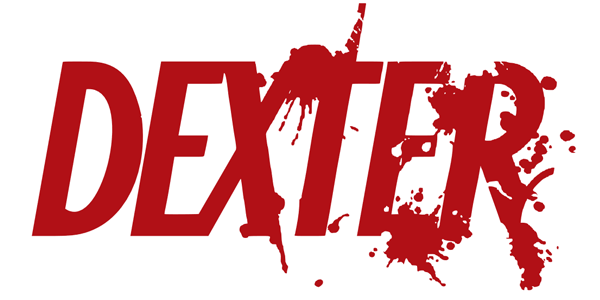 Watch as forensic technician Dexter Hall exacts his own brand of justice on the worst criminals Miami has to offer.
---
Downton Abbey (2010 - 2015)
6 Seasons,52 Episodes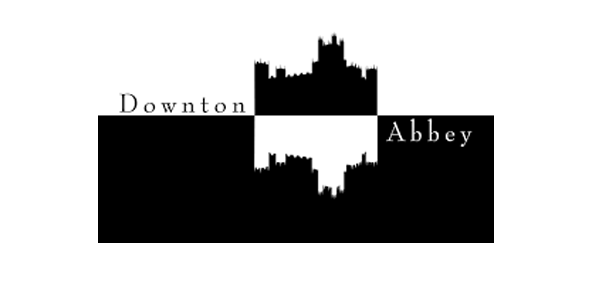 Follow the lives of the aristocratic Crawley family and their servants as they live their lives on the Yorkshire Country Estate in the early 1900s.
---
Frasier (1993 - 2004)
11 Seasons,264 Episodes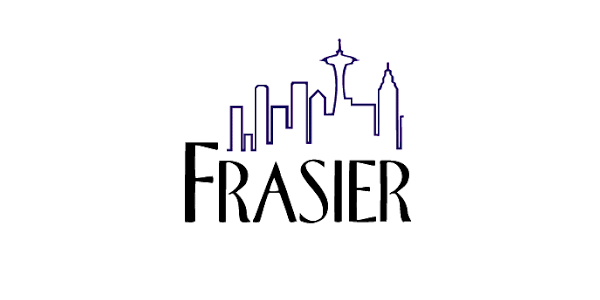 Watch as Frasier rebuilds his life and his relationships with his father and brother while hosting radio show in Seattle.
---
Friends (1994 - 2003)
10 Seasons,236 Episodes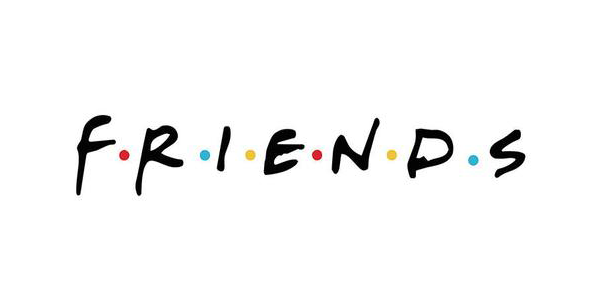 Watch as Rachel, Monica, Phoebe, Joey, Chandler and Ross learn and grow together and live life together.
---
House of Cards US (2013 - 2018)
6 Seasons,73 Episodes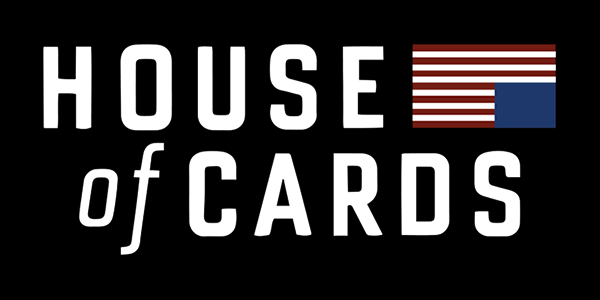 Watch as Frank Underwood and his wife Claire execute a ruthless strategy to obtain power.
---
Justified (2010 - 2015)
6 Seasons,78 Episodes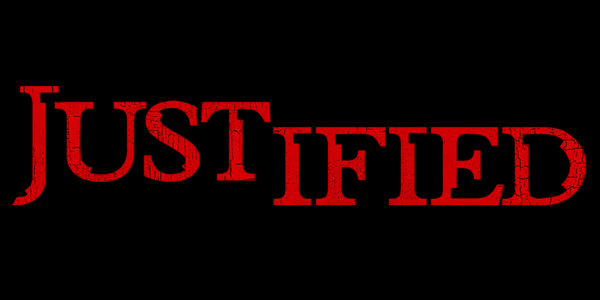 Deputy US Marshal Raylan Givens is stationed back home in Lexington Kentucky after a "Justified" quick draw shooting of a mobster.
---
Lost (2004 - 2010)
6 Seasons,121 Episodes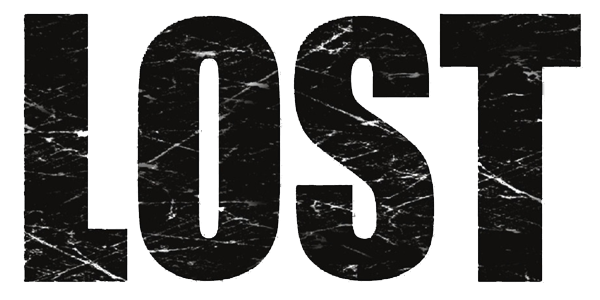 Watch as the survivors of a plane wreck discover the secrets of the island they have been stranded on.
---
Mad Men (2007 - 2015)
7 Seasons,92 Episodes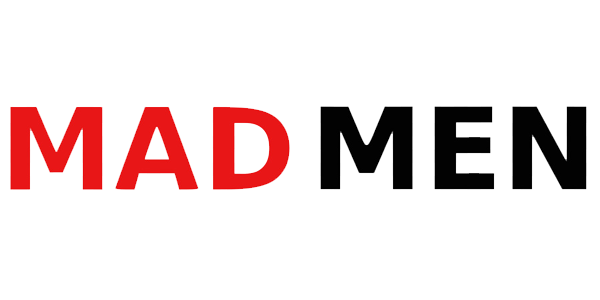 Follow along with the employees of an advertising agency in 1960s New York City.
---
Netflix Marvel Shows (2015 - 2019)
11 Seasons,135 Episodes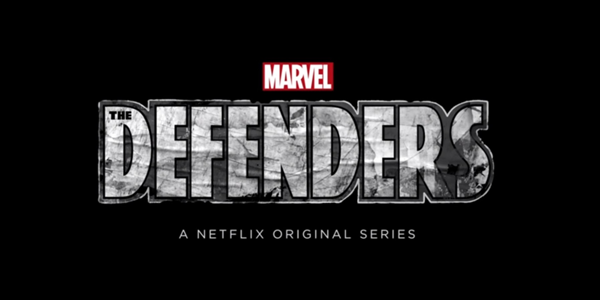 This combines Daredevil, Iron Fist, Jessica Jones, Luke Cage, and The Defenders all in one nice big pile. Watch them one at a time straight through or figure out the chronological order.
---
Narcos (2015 - 2017)
3 Seasons,30 Episodes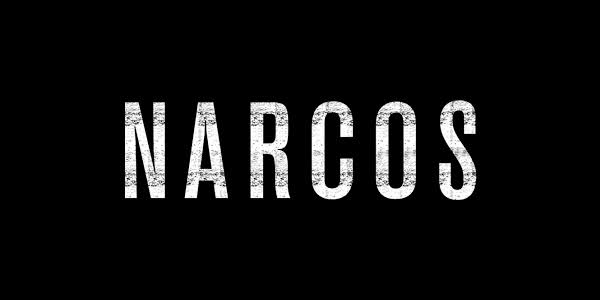 Watch as Colombia drug lord Pablo Escobar deals with rivals and allies along with the DEA in building his billion dollar cocaine empire.
---
Orphan Black (2013 - 2017)
5 Seasons,50 Episodes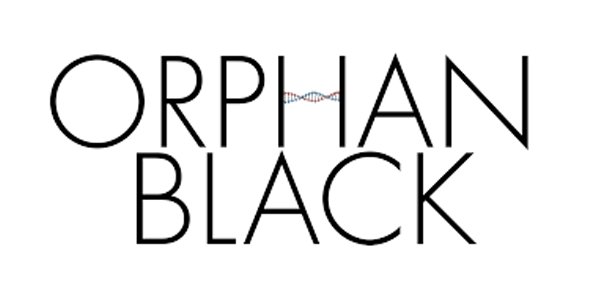 Watch as Sarah Manning witnesses the suicide of her near doppleganger and assumes her identity as a police detective.
---
Parks & Recreation (2009 - 2015)
7 Seasons,125 Episodes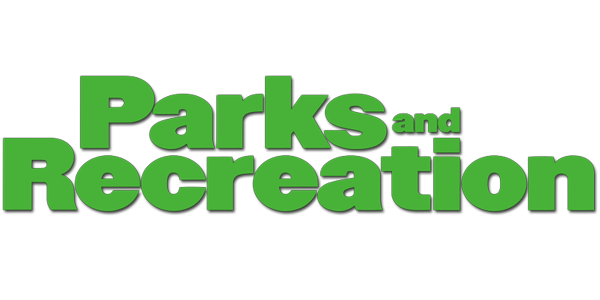 Follow the shennanigans of the parks and recs department of the fictional town of Pawnee Indiana.
---
Penny Dreadful (2014 - 2016)
3 Seasons,27 Episodes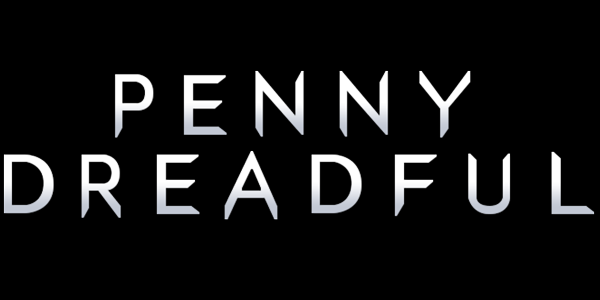 Watch as various characters from 19th century British and Irish fiction work to stop an evil plot.
---
Seinfeld (1989 - 1998)
9 Seasons,180 Episodes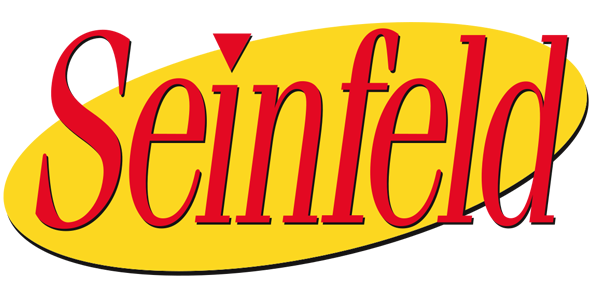 Watch the show about nothing as Jerry, Elaine, George, Kramer, and others go about their daily lives.
---
Sherlock (2010 - 2017)
4 Seasons,13 Episodes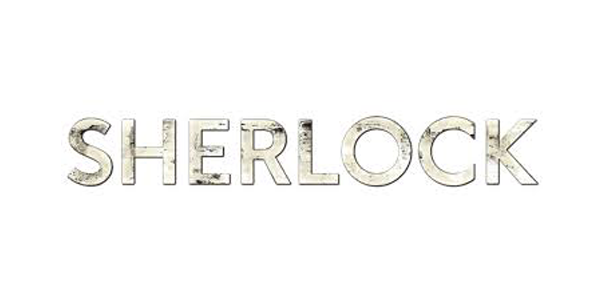 Watch as a present day Sherlock Holmes with his sidekick Watson solves the mysteries presented to them.
---
Six Feet Under (2001 - 2005)
5 Seasons,63 Episodes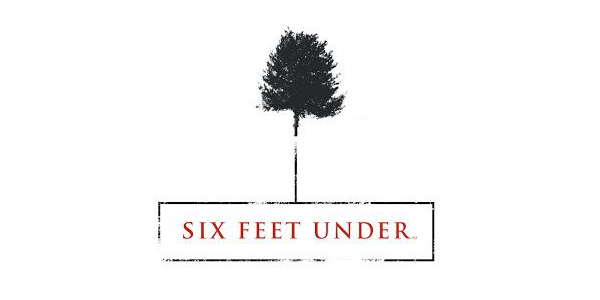 Follow the lives of the Fisher family, and their friends, as they run a family-owned funeral home in Los Angeles.
---
Star Trek Shows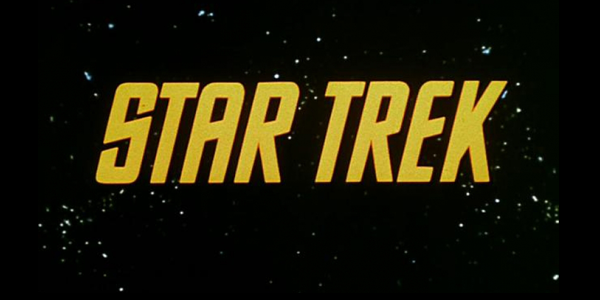 Instead of listing these separately, they are all below. Star Trek Discovery is not listed because it has not yet completed. Enjoy!
Star Trek (1966 - 1969) 3 Seasons, 79 Episodes Star Trek: The Next Generation (1987 - 1994) 7 Seasons, 178 Episodes.
Star Trek: Deep Space Nine (1993 - 1999) 7 Seasons, 176 Episodes
Star Trek: Voyager (1995 - 2001) 7 Seasons, 172 Episodes
Star Trek: Enterprise (2001 - 2005) 4 Seasons, 98 Episodes
---
The Americans (2013 - 2018)
6 Seasons,75 Episodes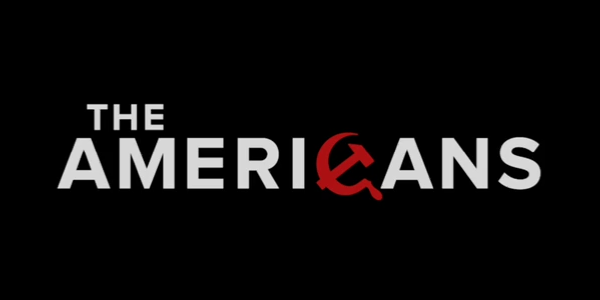 The series focus on the lives of the Jennings family, a married couple of deep cover soviet agents, during the Reagan administration.
---
The Last Man On Earth (2015 - 2018)
4 Seasons,67 Episodes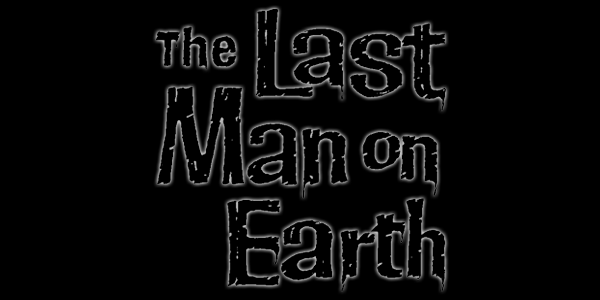 Watch Phil Miller in his hometown of Tucson Arizona, the seemingly only human survivor of a deadly virus.
---
The League (2009 - 2015)
7 Seasons,84 Episodes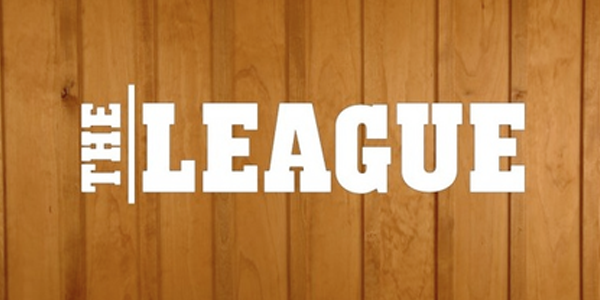 Watch 6 friends who do anything to win their fantasy football league in Chicago.
---
The Office (2005 - 2013)
9 Seasons,201 Episodes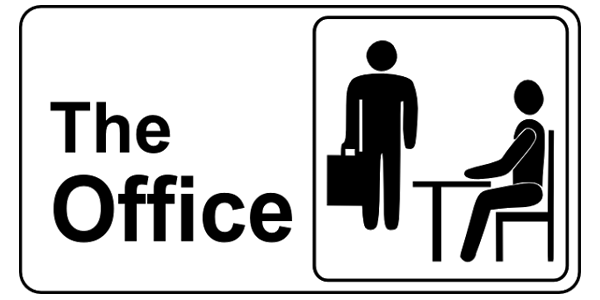 Watch the interactions of the employees of the Dunder Mifflin Paper Company in Scranton Pennsylvania.
---
The Shield (2002 - 2008)
7 Seasons,88 Episodes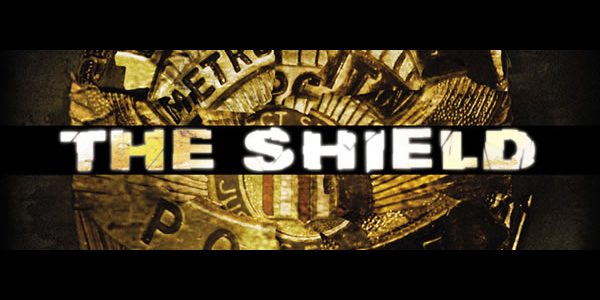 The Shield follows the activities of an experimental strike team working the fictional Farmington district "The Farm" of Los Angeles.
---
The Sopranos (1999 - 2007)
6 Seasons,86 Episodes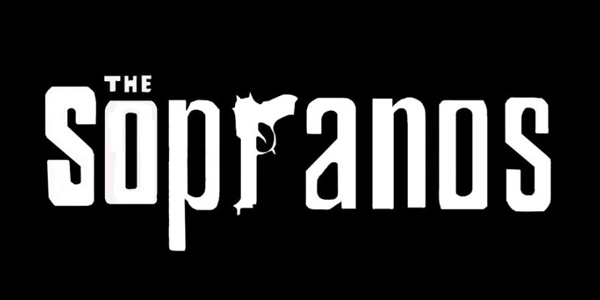 The Sopranos revolves around Tony Soprano, an Italian-American mobster out of New Jersey.
---
The West Wing (1999 - 2006)
7 Seasons,156 Episodes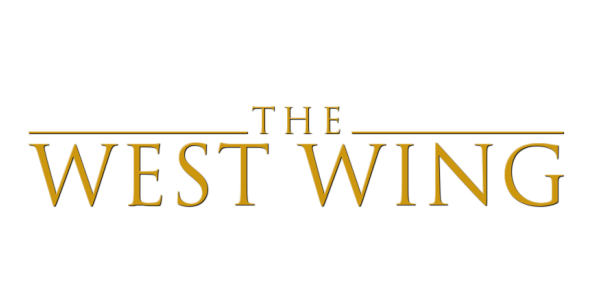 The West Wing details the events of the fictitious Josiah Bartlet administration, and follows the senior staff.
---
The Wire (2002 - 2008)
5 Seasons,60 Episodes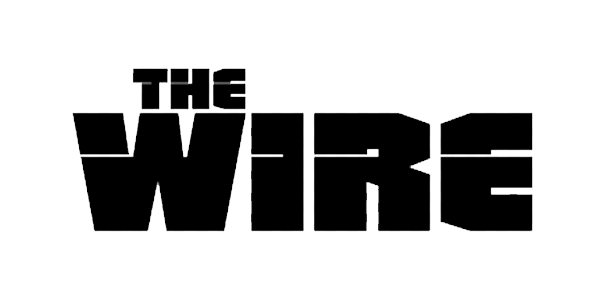 Set in Baltimore Maryland, The Wire deals with law enforcement interaction with several different city institutions.
---
The X-Files (1993 - 2002, 2016 - 2018)
11 Seasons,218 Episodes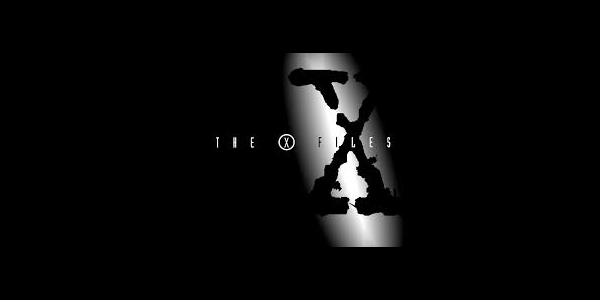 The X-Files follows FBI Agents Fox Mulder and Dana Scully as they investigate the cases that no-one else can handle.
---
Weeds (2005 - 2012)
8 Seasons,102 Episodes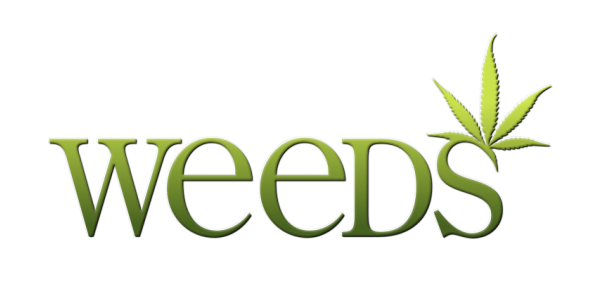 Weeds follows the trials and tribulations of widow and mother of Nancy Botwin as she begins selling marijuana to support her family.